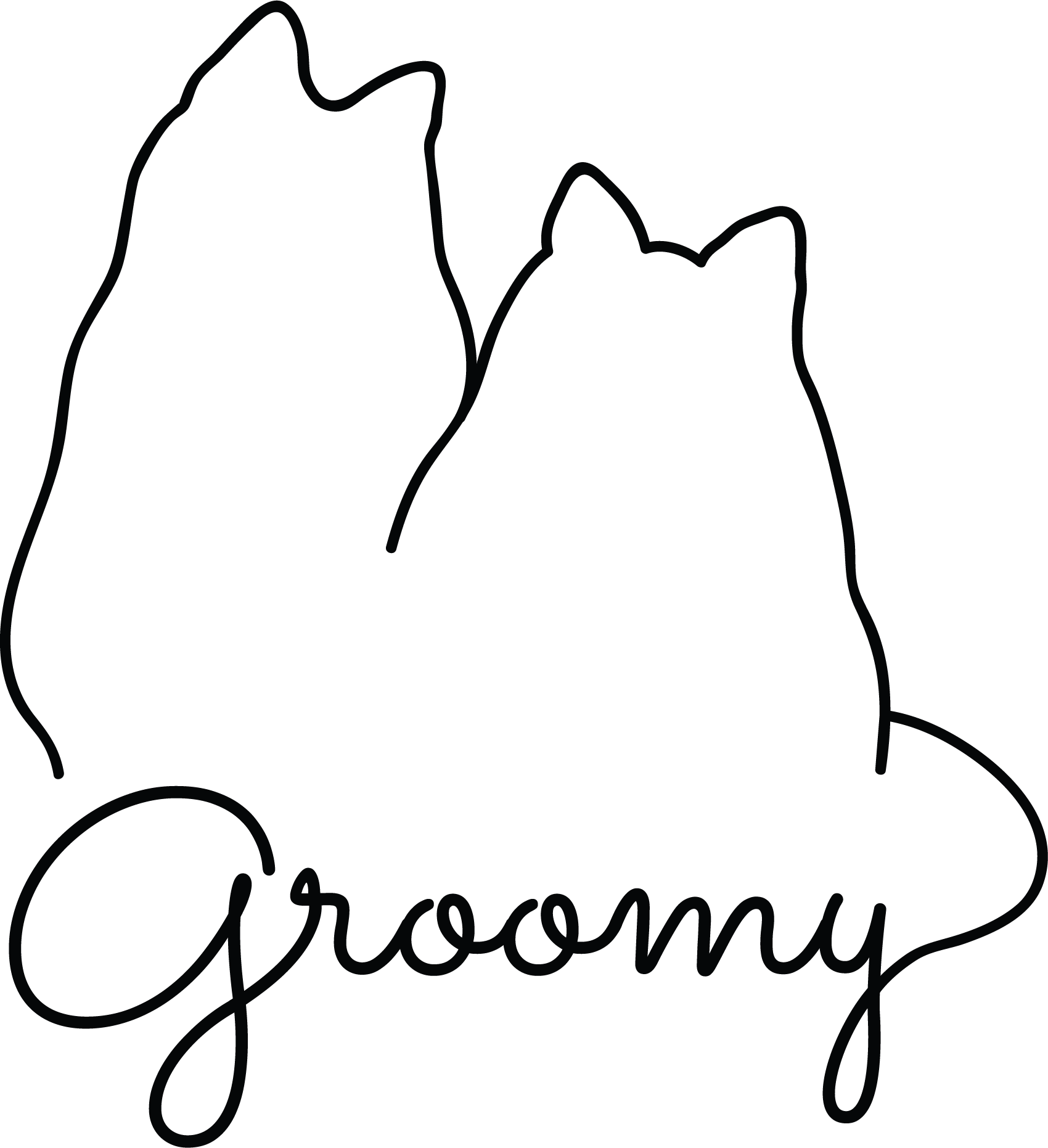 Groomy is a limited liability company founded in Burgas, Bulgaria by two best friends united behind a simple idea. We know that you and your pet share more than just a home. You share an identity. The unique bond between you and your pet is what turns a morning walk from a chore into a ritual. 
We founded a boutique, environmentally-conscious business dedicated to crafting sophisticated, comfortable and durable pet accessories to celebrate the bond between pets and their loving humans. We believe that the health and comfort of your pet is of utmost priority. Therefore, our products are designed in-house locally manufactured to ensure safety, quality, and durability of the materials. We are proud to support the local economy by partnering with responsible, trusted local producers and suppliers, who utilize sustainable materials and adhere to our high quality standards.
Our mission is to create high quality pet accessories that bring joy and celebrate the bond between pets and their loving humans.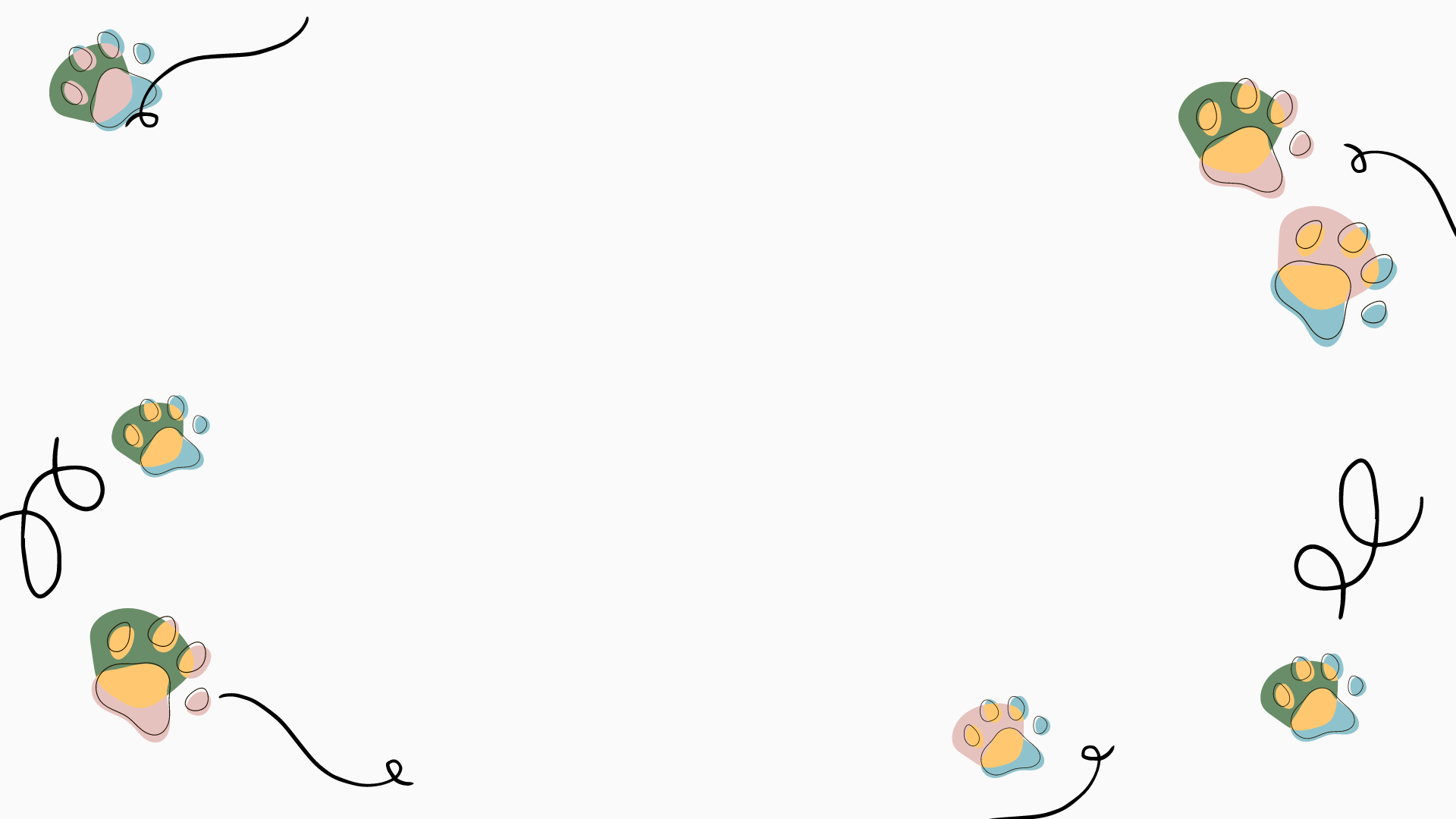 We will achieve this by:
1. always acting with integrity,
2. delivering highest possible quality,
3. demonstrating utmost respect to animals and humans,
4. showing our passion and commitment every step of the way,
5. remembering to have fun, while doing it.
Our vision is to contribute to a society that respects all living creatures for the beauty and diversity they bring to the world.
Join us on this journey!
- Groomy -